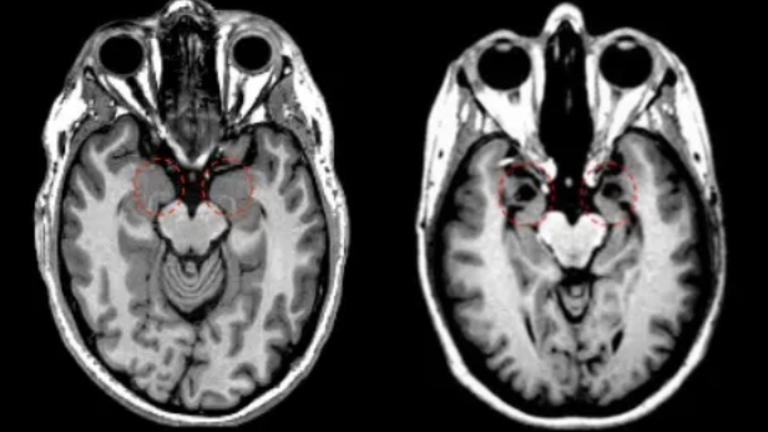 Patients with Urbach-Wiethe disease do not feel fear. Read the story of how three patients with this rare condition can, surprisingly, still experience a panic response in at least one situation.
Sources:
Brown, J. (2013, March 15). Brain power: Iowa's 'gold mine' of discovery in cognitive neuroscience. Iowa Now. Retrieved May 19, 2022, from https://now.uiowa.edu/2013/03/brain-power
Tranel, Daniel (2019). Chapter 4: Cognitive neuroscience and neuropsychology. In R. Lim, F. Fecto, & G. Richerson (Eds.), 100 years of neurology at the University of Iowa. Iowa City, Iowa: University of Iowa Carver College of Medicine, pp. 62-68.